Holistic Life Coaching and Online Courses
Healing and Personal Development
Wisdom of the crone


Hi, I'm Louise Croker, founder of The Wilga Tree. I am a coach, healer, author, and teacher.
After years of working with my own struggles and woundings, I stand ready to support you in your own personal growth.
Moving from the child to young woman and now into my maturity, I bring to you the wisdom of the crone, the wise woman, healer, seer and teacher.
Having decades of personal and professional experience and wisdom I will hold a safe and caring space for your own growth and healing.


Resources for every stage of the journey
"Louise has provided for me a safe and healing relationship where I have felt comfortable to share my greatest vulnerabilities. The growth I have experienced through receiving Reiki alongside counselling from Louise has been remarkable. I highly recommend Louise as a healer on many levels she is both very compassionate and understanding."
- Alison B, Barrack Heights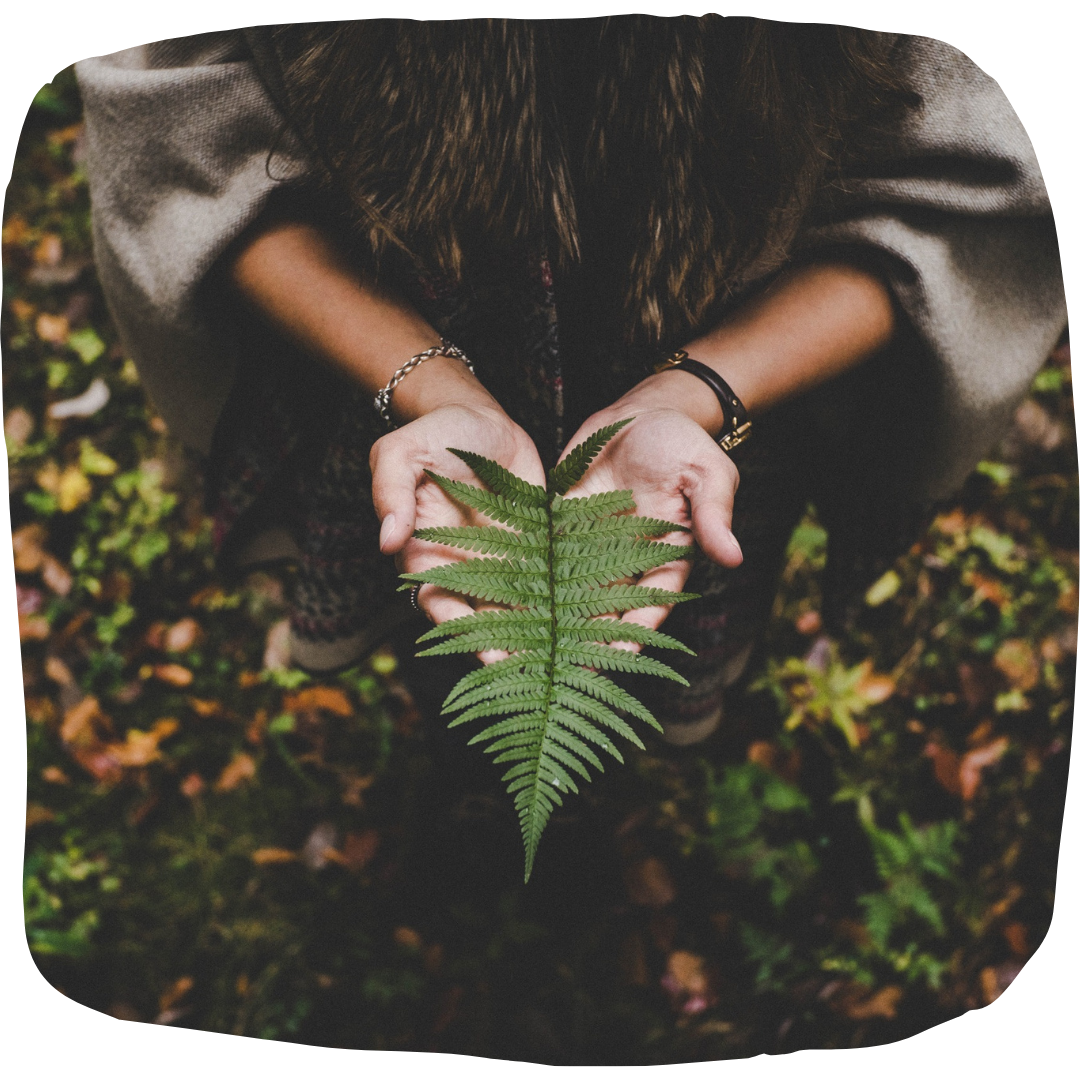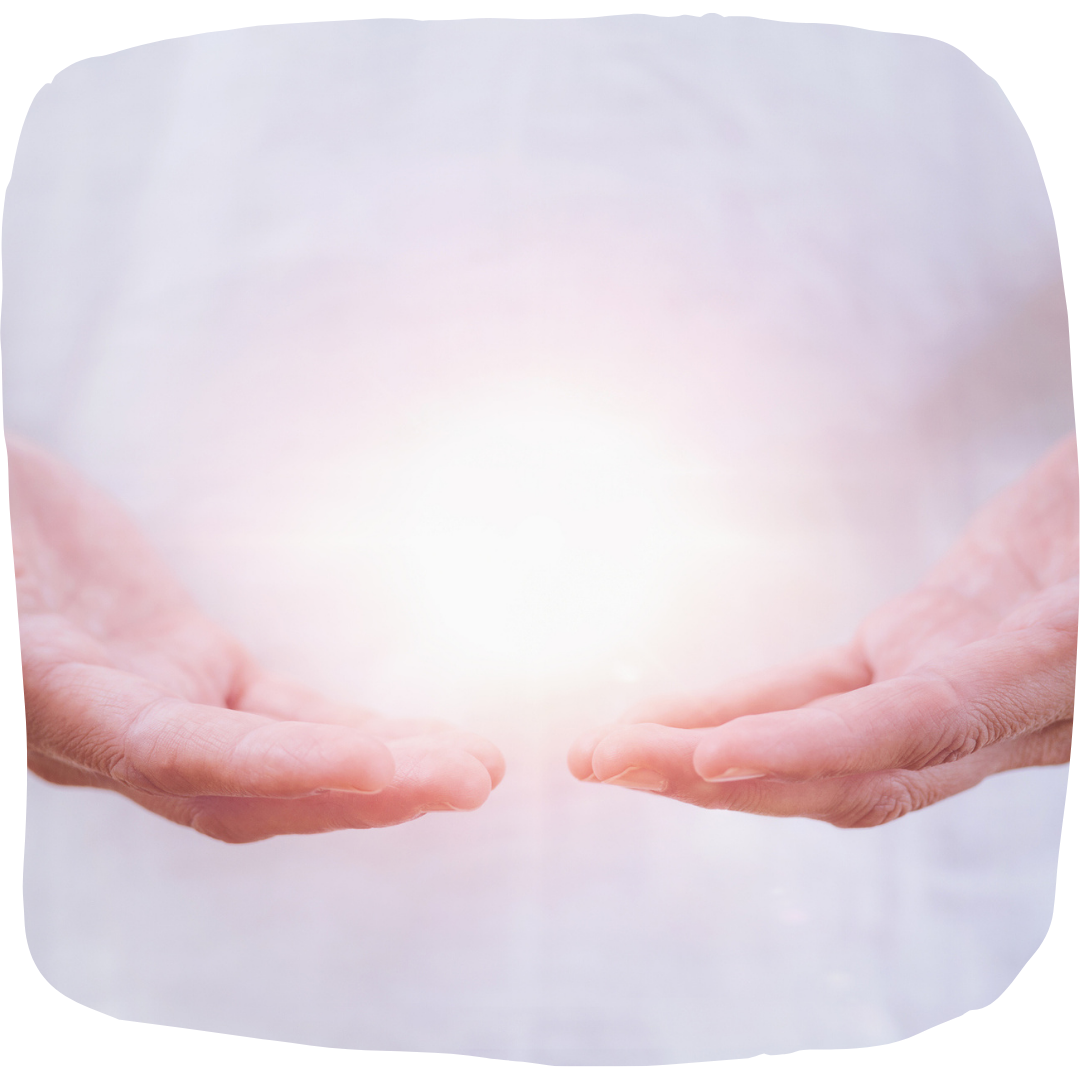 "Thank you for sharing all your wisdom and beauty. You have helped me so much in my healing and development. You speak from your heart and have held space for each of us. I will miss our weekly 'learning reiki', but will take a lot away with me. Thank you for you. I am grateful to have found you."
- Michele K, Figtree
Check your inbox to confirm your subscription